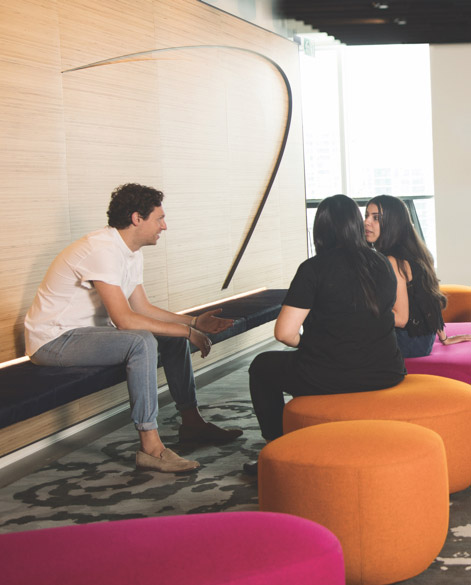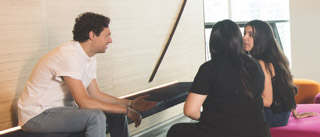 We're in the business of helping customers succeed with credit.
For over 20 years, we've been offering innovative credit solutions which are tailored to the individual needs of Canadians. We aim to bring humanity to everything we do – it's fundamental to all aspects of our business operations, and it underscores our commitment to putting people first.
Our products are innovative, simple to use and deliver tremendous value for our customers. Our associates enjoy a culture that's built on openness, collaboration, and a diversity of backgrounds, perspectives and experiences. We serve our communities by providing people with opportunities to learn, work and secure a stronger financial future.
At Capital One®, we never stop challenging ourselves to find better ways to serve our customers. It's what motivates us every day, and it's at the core of our business.
Capital One Canada is a division of Capital One Bank, a subsidiary of Capital One Financial Corporation of McLean, Virginia. We are a FORTUNE 500 company. Capital One trades on the New York Stock Exchange under the symbol "COF" and is included in the S&P 500 Index. For additional company information, visit our Investor Centre.
Richard D. Fairbank
Chairman and Chief Executive Officer
Capital One Financial Corporation
Diana Brown
Chief People Officer
Capital One Bank (Canada Branch)
Patrick Ens
President
Capital One Bank (Canada Branch)
Capital One Bank (Canada Branch)
Toronto, ON
Montreal, QC
Kitchener-Waterloo, ON
Corporate Office
McLean, VA